Sign Up For Your FREE AB Buster Workout Series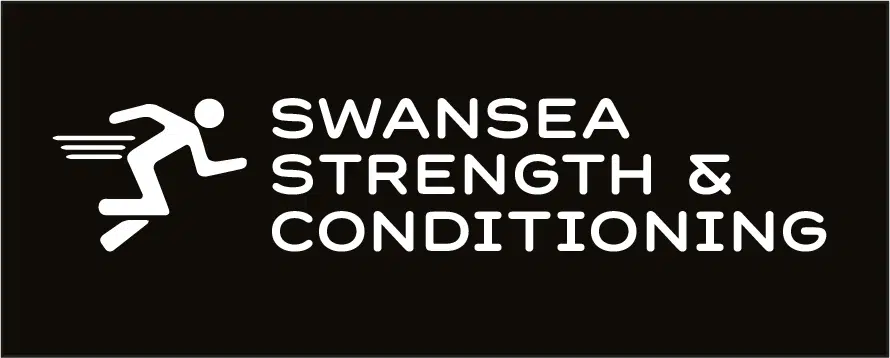 All our personal trainers at Swansea Strength and Conditioning are leading practitioners in strength, fitness and personal training. We pride ourselves in delivering industry leading and cutting edge training to clients of all ages and abilities throughout throughout the area.  Working out under our expert guidance is the quickest, most effective way to a fitter, stronger, leaner, healthier body that you we all crave for. If that's what you're looking for, we're here to help.
Swansea S and C have been a crucial part of my success this season so far. With their help we have broken a world record, became British and Welsh Champion and picked up a couple of International Bronze Medals. Thanks Boys! For anyone with any mobility impairments that want to get into a gym but don't know how, give Liam or Adam a call.
Fantastic experience with every personal trainer at Swansea Strength & Conditioning. Great for those that require that extra bit of motivation and want to see actual results. Personal Training with a difference..brilliant – thank you!
Great experience this year working with Liam to rehab my knee and reach my goal of playing rugby a year after ACL surgery. Really good to have a tailor-made S&C program and advice on nutrition and recovery. I finished the 5 month program 10kg heavier but with 5% less body fat!
Great service! Extremely knowledgeable and professional trainers! Highly recommended.